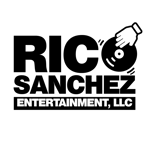 PRO DJS | MAJOR ARTISTS | PRIVATE EVENTS
At RSTOUR, our mission is to bring together talent, brands, and businesses, empowering them to create unforgettable events, share exceptional music, narrate meaningful stories, and, throughout it all, expand their reach to new audiences.
Our work is built upon the solid foundation of our extensive global network of connections and our impressive lineups featuring both established and emerging artists, DJs, celebrities, social influencers, and record labels.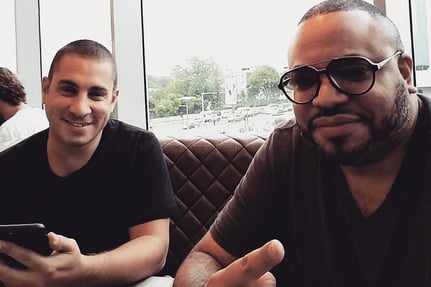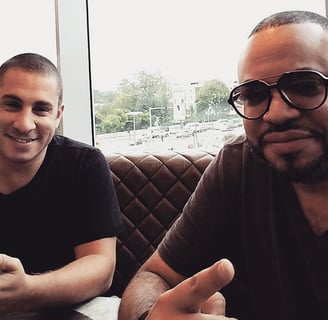 TALENT BOOKING

BRAND PARTNERSHIPS
PUBLIC RELATIONS

LABEL SERVICES
PRIVATE EVENTS

INTEGRATED MARKETING
All is Gone . . . New track!
"'All is Gone' is a groundbreaking introduction to the music world by Styles and Sanchez, fusing genres for a unique sonic experience."— Jonathan Sassen
Anthony Styles & Rico Sanchez "The Politician" - All is Gone
ATLANTA, GA, USA, June 16, 2023/ EINPresswire.com / -- Rising stars in the music industry, producers Anthony Styles and Rico Sanchez, are thrilled to announce the upcoming release of their highly anticipated debut single, " All is Gone." Set to hit the airwaves on June 16th, 2023, the dynamic duo is poised to make an indelible mark with their electrifying sound and undeniable talent.
Need a Pro DJ for that "Special Day"
Quality DJs, not quantity
We have made quality our habit. It's not something that we just strive for – we live by this principle every day.
"DJ Rico Sanchez, nicknamed 'The Politician' for his ability to draw large crowds, is a sought-after international DJ, producer, and label owner. He has made his mark playing at the trendiest clubs and exclusive celebrity events worldwide, constantly exploring new cities and seeking out new music trends. With a deep knowledge of all kinds of music, Rico stays on top of the hottest trends in every genre, always bringing a cutting-edge sound to his parties.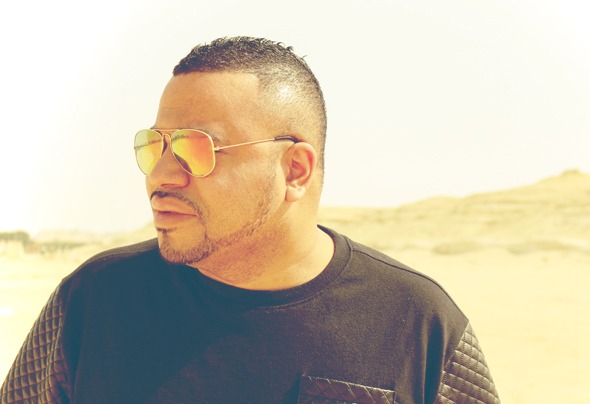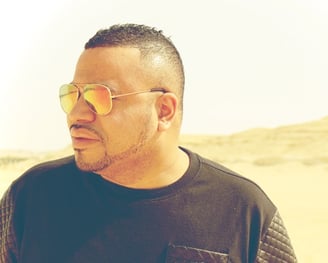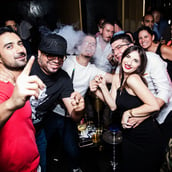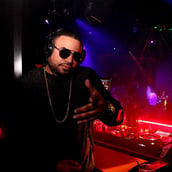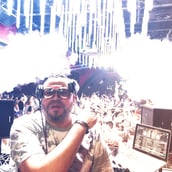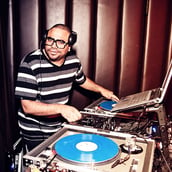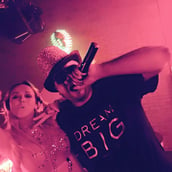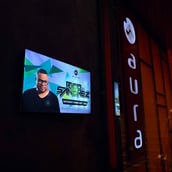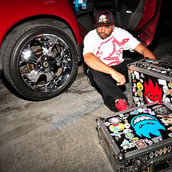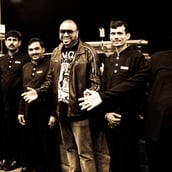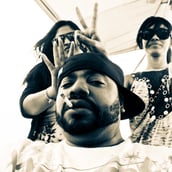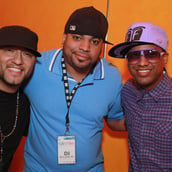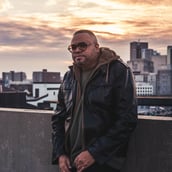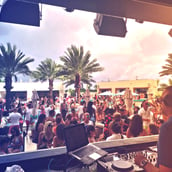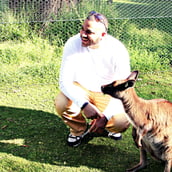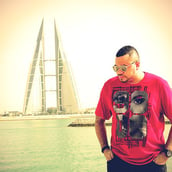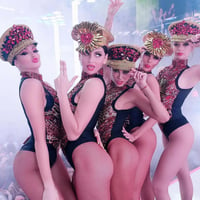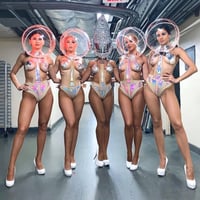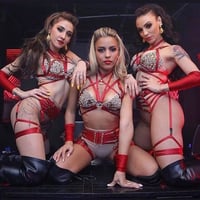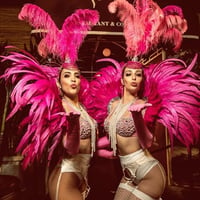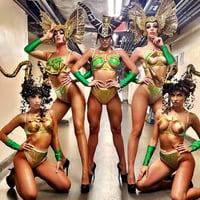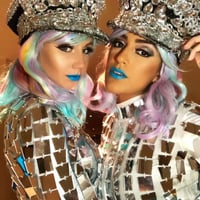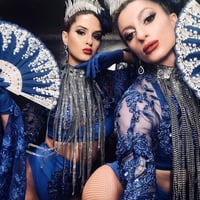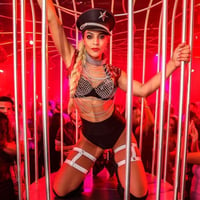 Bring Miami's Top Dancers to your Venue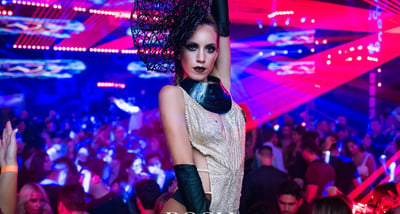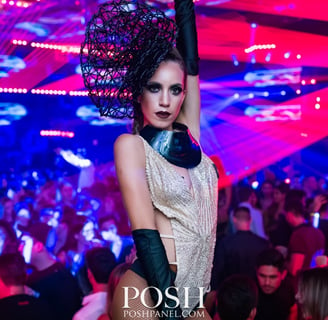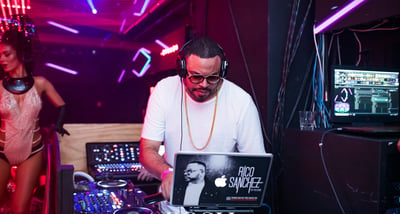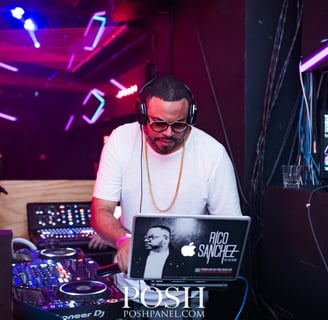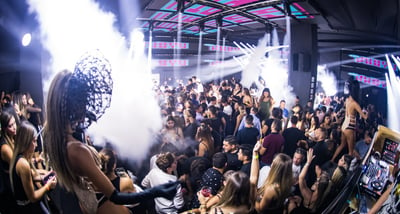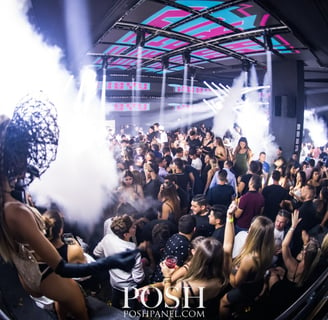 RSTour isn't just entertainment; we're an extraordinary experience, synonymous with sophistication and excellence. Our elite team of highly trained dancers and performers redefine professionalism with every performance. We craft unique themes, groundbreaking ideas, and stunning costumes exclusively for your desires.
Our track record astounds: from intimate gatherings to grand spectacles, we've dazzled audiences worldwide. Corporate galas, prestigious clubs, upscale lounges, renowned restaurants, and luxurious hotels – we've done it all.
No event is too big or small. We promise not just to meet but exceed your expectations, leaving an indelible mark on your guests.
Elevate your event with RSTour – Let your venue become the most talked about in town, show them nightlife.