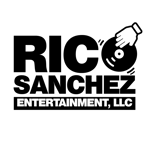 Direct Relationships with Major Artists . . .
Rico Sanchez has worked with a wide range of major artists such as Sean Paul, Fat Joe, Sean "Diddy" Combs, Davido, Don Omar, Plan B, Pitbull, Daddy Yankee, Major Lazer, Tego Calderon, Jowell y Randy, 2 Chainz, Toni Braxton, Swizz Beatz, Fantasia, DJ Khaled, Dimelo Flow, Meek Mill, Young Thug, Ludacris, Shaggy, Shaquille O'neal, and also with Tropical Latin artists such as Gilberto Santa Rosa, Elvis Crespo, Notch, Marc Anthony, El Gran Combo, Hector Acosta, Jose Alberto "El Canario", Toño Rosario, Jerry Rivera, and Victor Manuelle.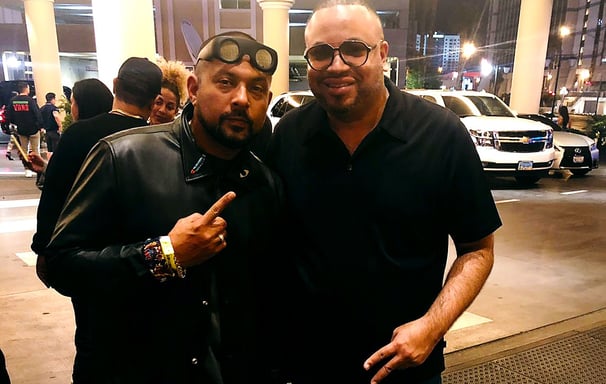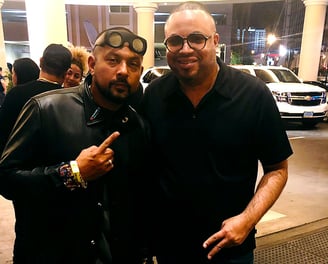 We have over 20 years of experience
Booking artists with us will definitely save you both money and time. Our platform offers a wide range of talented artists, from musicians to influencers, all at affordable prices. By choosing to book through us, you can avoid the hassle of searching for artists individually and negotiating rates. Our team of experienced professionals will handle all the logistics, ensuring a smooth and efficient process from start to finish. Additionally, we have established strong relationships with various artists, allowing us to offer exclusive deals and discounts to our clients. So whether you are organizing a corporate event or hosting a private party, trust us to provide you with top-notch talent while keeping your budget intact and your schedule stress-free.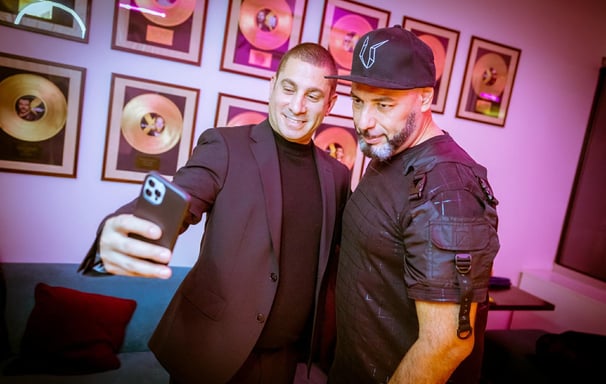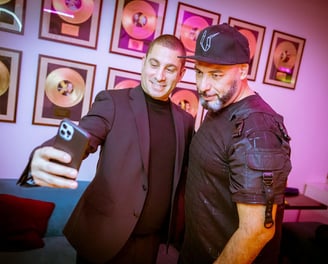 Tailored Experiences:
RStour is your ultimate destination for immersing yourself in the vibrant worlds of Latin music and social media influencers. We specialize in creating unforgettable events, tours, and partnerships featuring the latest Latin artists and trendsetting influencers. With our extensive industry knowledge and connections, we offer exclusive opportunities for fans and brands to connect with these cultural icons in unique ways. Whether you're a music enthusiast in search of the latest Latin rhythms or a brand seeking collaboration with influential trendsetters, RStour is your portal to the Latin music and influencer scene. Join us on an unforgettable journey that brings you closer to the industry's hottest artists and influencers. Embrace the culture, celebrate the music, and engage with the influencers shaping the digital landscape—all through RStour.