Empower Your Brand with Inspirational Influencers
In recent times, using social media influencers has become one of the best ways to connect with your audience, boost your brand, and get noticed by millions worldwide. It's the most impactful way for your brand to share its story.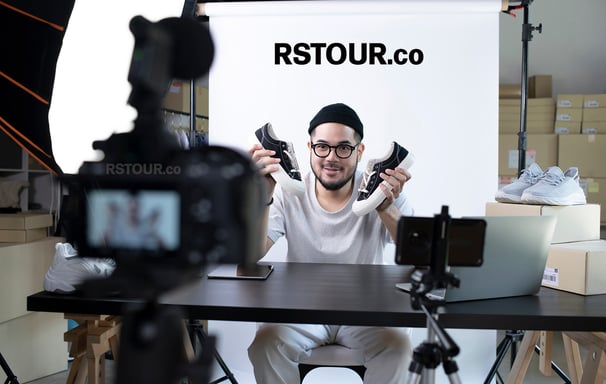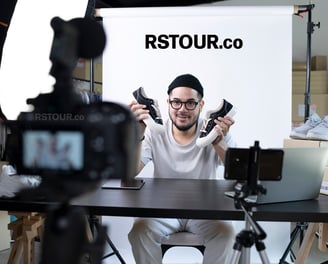 Partner with results-driven influencers.
RStour is an elite influencer marketing agency with a vast lineup of top influencers who are actively engaged in numerous online communities. Our extensive roster ensures that we can match the perfect influencer for any need, delivering exceptional social campaigns that captivate, motivate, and grab people's attention. At RStour, we truly grasp the impact of influence.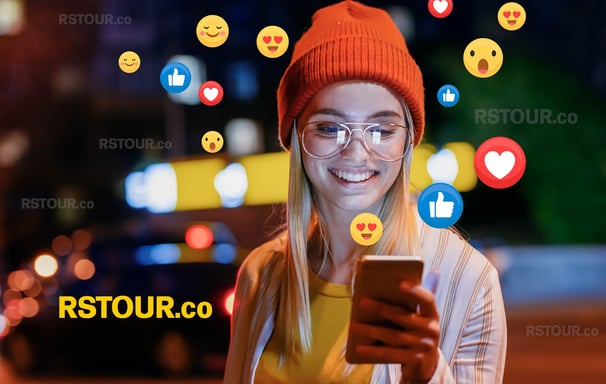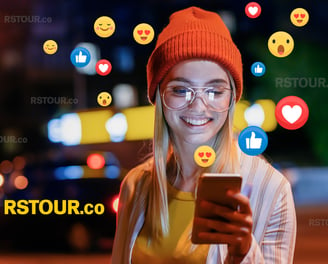 Secure the influencer that's the ideal fit for your brand.
If you already have a specific influencer in mind, great! If not, our influencer agents can help you find the perfect talent for your social campaign.